About 48 million Americans suffer a degree of hearing loss in the United States. While this makes it the third most common medical condition in the US, hearing loss is often an invisible condition and is therefore frequently undertreated and undiagnosed.
Some degree of hearing loss is experienced by approximately one-third of individuals over the age of 65. Although it is common among older adults, hearing loss can occur in individuals of all ages. In recent years, because of the ubiquitous usage of earbuds and headphones, the World Health Organization has pointed to increased hearing loss among younger populations.
contact us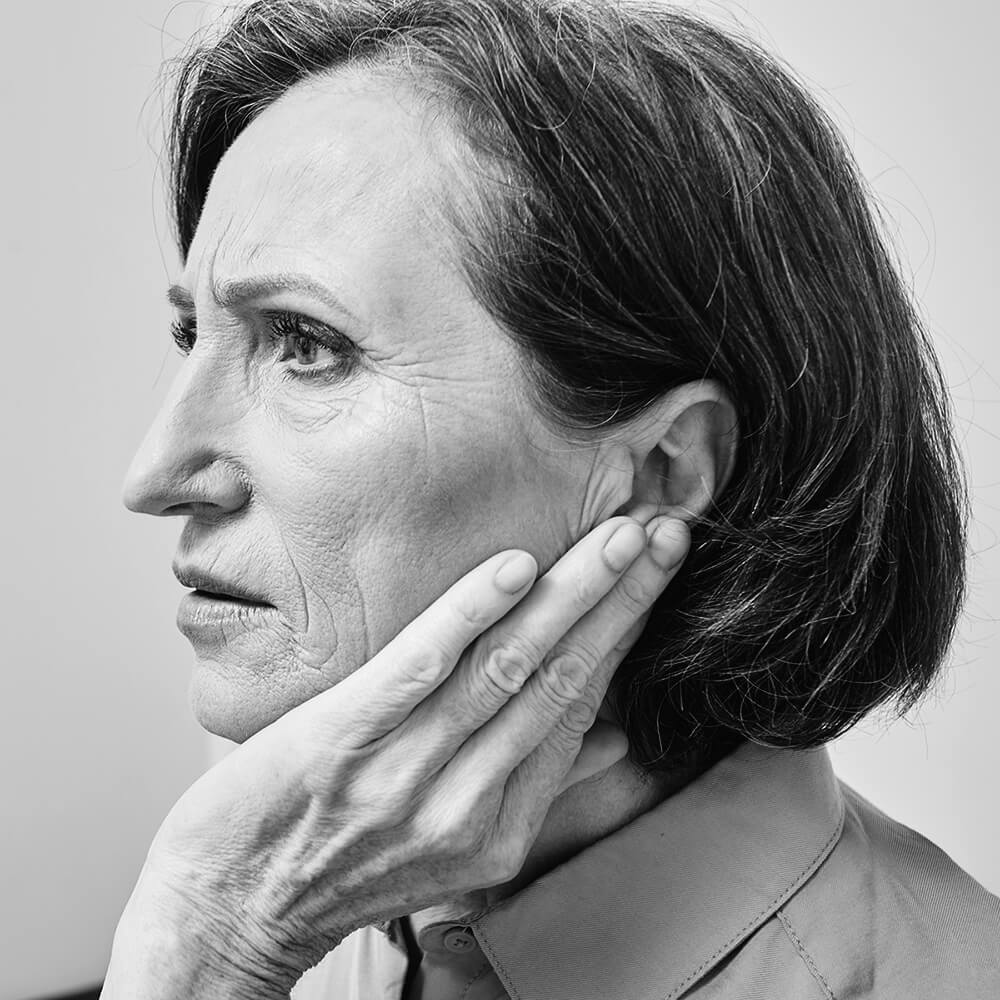 Types of Hearing Loss
There are three significant forms of hearing loss:
Conductive hearing loss affects the outer and middle ear. This kind of hearing loss frequently refers to the sound being blocked from entering the ear canals. Conditions affecting the ear canals or the outer ear can lead to conductive hearing loss, such as excessive earwax or an ear infection.
Causes of Hearing Loss
Age-related hearing loss and noise-induced hearing loss are the most common causes of sensorineural hearing loss. Exposure to loud noises can lead to damage to inner ear hair cells. This could happen over a long period (occupational hearing hazards, exposure to loud noises such as music or machinery, etc.) or a one-time incident (such as a firework or gunshots). The damage is usually permanent, as hair cells are not able to regenerate.
Certain groups of ototoxic medications can contribute to hearing loss. Medications with high levels of ototoxicity may affect inner ear hair cells and even permanently kill them. These medications vary from some types of antibiotics to medications used in therapies for chemotherapy. Following all prescriptions, as prescribed, is essential.
contact us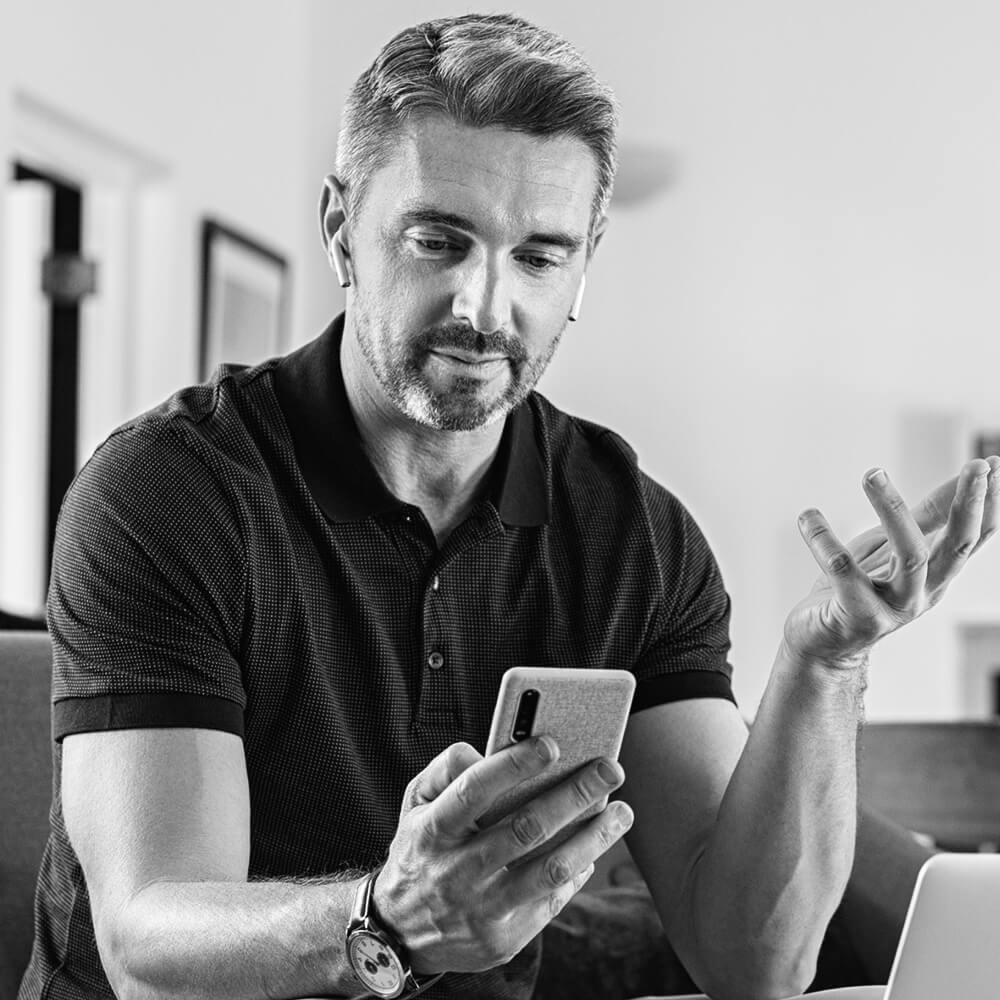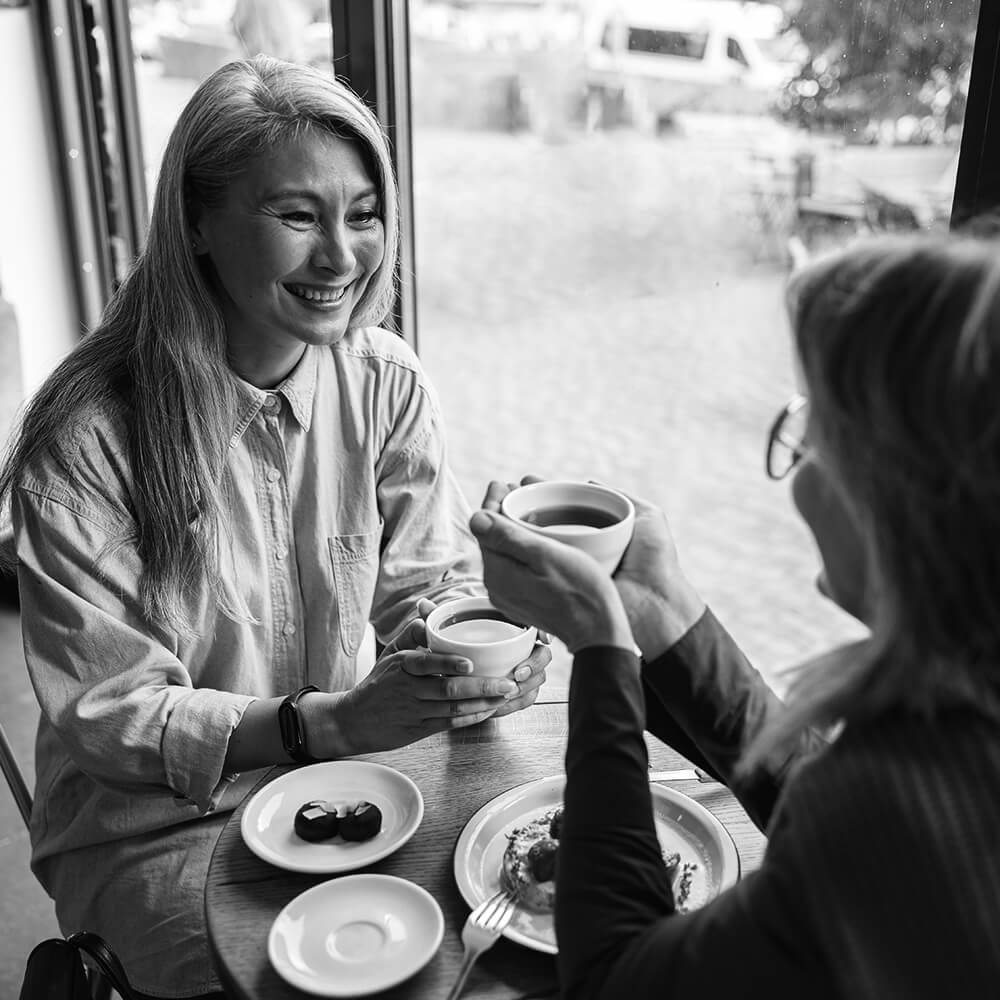 Signs of Hearing Loss
Hearing loss occurs gradually, which means that individuals often don't know they are undergoing hearing changes. The Hearing Loss Association of America reports that from the moment they first notice changes in their hearing when they begin to seek care, individuals often wait an average of seven years.
contact us
Hearing Loss Treatment
Hearing aids are the most common form of treatment for hearing loss. Following a thorough hearing examination with our team, if a hearing loss is detected, we will provide the options available to you. Fortunately, hearing loss is a treatable and common condition, and with the incorporation of sophisticated technology, you can reconnect with the sounds you've been missing.
Seeking care for hearing loss offers essential advantages to one's overall health and well-being. People reconnect with their loved ones and communicate with ease with the use of hearing aids. Also, the use of hearing aids decreases the risk of dementia and other cognitive disabilities. Hearing loss treatment keeps individuals connected and aware of the world around them, keeping them safe.
If you think you are experiencing hearing loss or a loved one, contact us to arrange a hearing test and consultation. At Infinite Hearing Solutions, we take pride in delivering individualized hearing solutions for your needs. Contact us today for a consultation!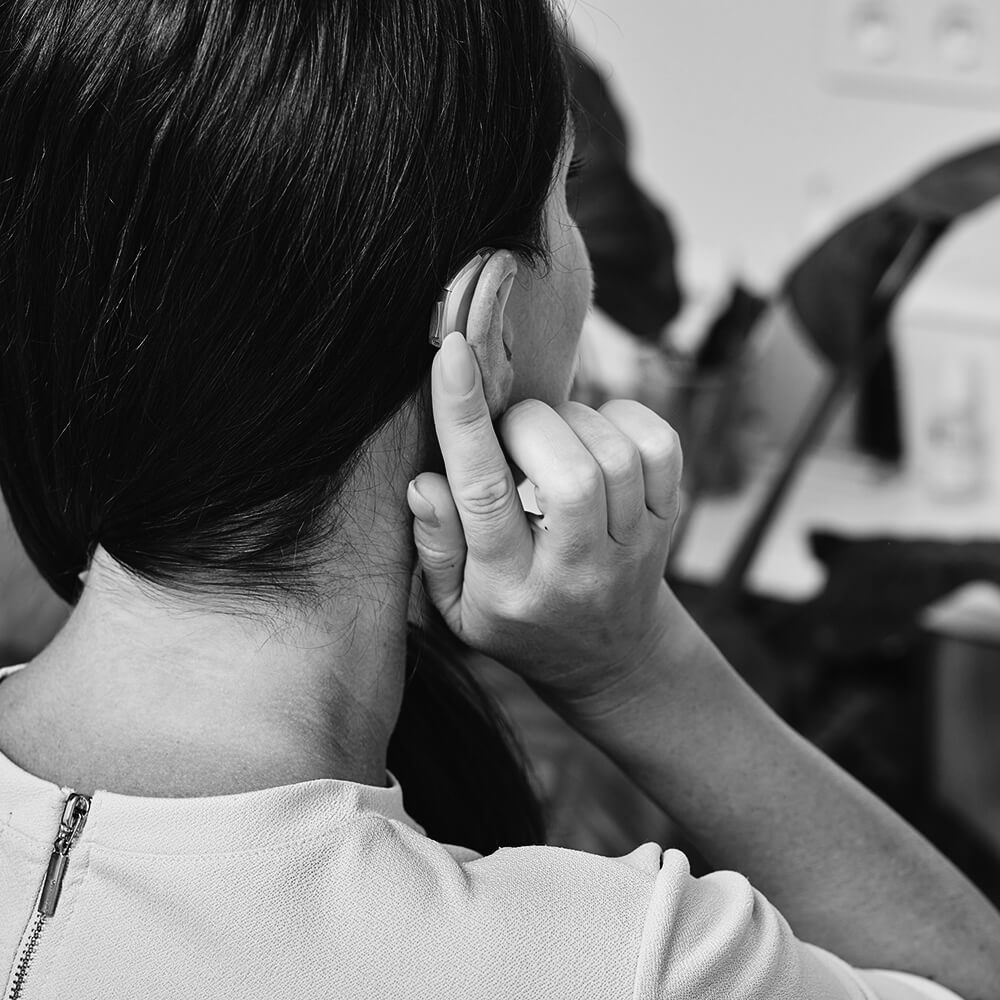 Come visit us at our convenient location!
Mobile hearing services and telehealth are available if you cannot make it to our office.
Call us to schedule an appointment!